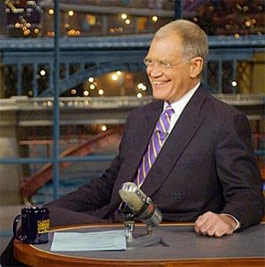 We know you have a lot of choices when you need a roofing contractor in Vancouver, so we want to give you some food for thought. If David Letterman came up with a list of the "Top 10 Reasons To Choose Crown Residential Roofing," we're pretty sure this is what he'd say!
10. You can conveniently pay us with Visa or MasterCard and collect points.
9. We're a member in good standing of all local and national roofing organizations, including the Greater Vancouver Home Builders Association, the Roofing Contractors Association of British Columbia, the Canadian Roofing Contractors Association and the Certified Contractors Network.
8. Our liability insurance and construction bonding abilities exceed those of most other roofing companies.
7. We have the ability to communicate with our customers in over eight languages.
6. We have trade-qualified employees with a friendly, professional attitude.
5. One call to our toll-free number (877) 907-3066 takes care of all your roof problems, 24 hours a day.
4. Our president is a BC qualified tradesman – he could actually install your roof!
3. We've been in business serving the Lower Mainland for over a century – 110 years!
2. The majority of our business is from repeat and referred customers.
1. We're great guys!
Since opening a century ago, not much has changed at Crown Residential Roofing when it comes to providing Vancouver homeowners and commercial properties with the best roof replacement, installation and repairs. We know you'll be satisfied with our superior workmanship and dedicated customer service. Call today at (877) 907-3066!