Blog

Oct

21

2019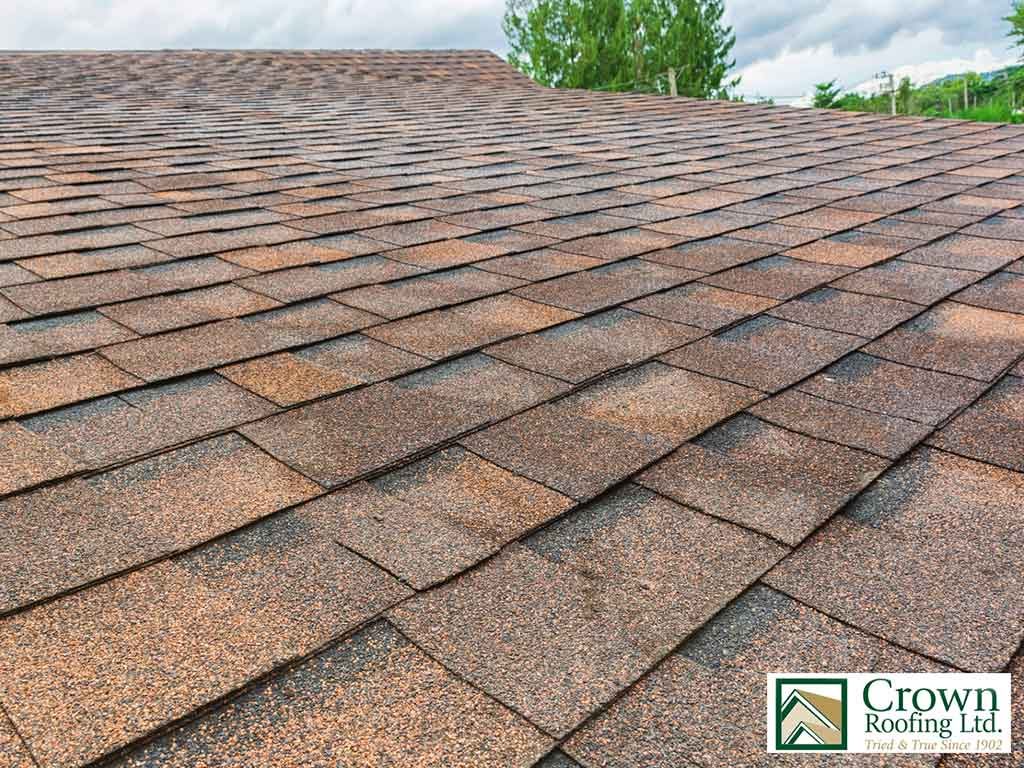 A residential roofing system is a part of your home that needs to be installed properly if you want it to last for as long as possible. Otherwise, it will not only wind up looking unattractive, but will also deteriorate earlier than expected, failing to last long against extreme weather conditions. With that in mind, it's vital that there are no mistakes when it comes to installing your shingles.
---
Oct

18

2019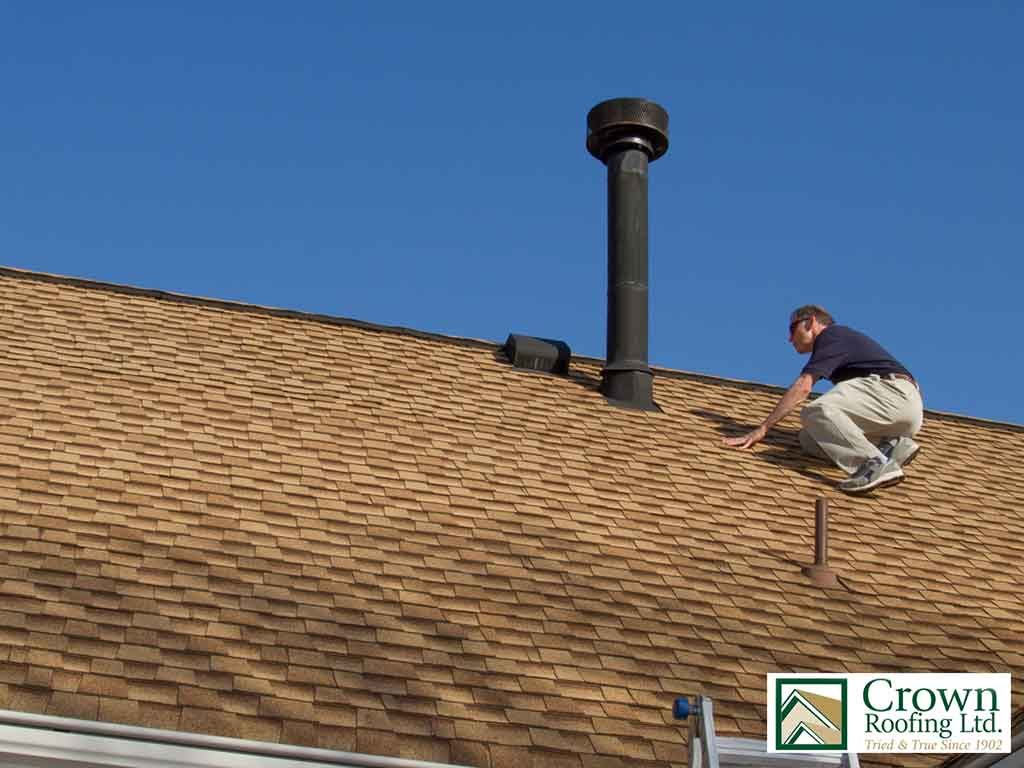 Any residential roofing system will take a beating after a particularly strong storm. Therefore, once the storm has passed, it's important that you inspect your roof. That way, any damage can be addressed, preventing it from worsening and leading to bigger issues. Unfortunately, some homeowners don't do this because they simply have no idea where to start. Here are some tips.
---
Oct

11

2019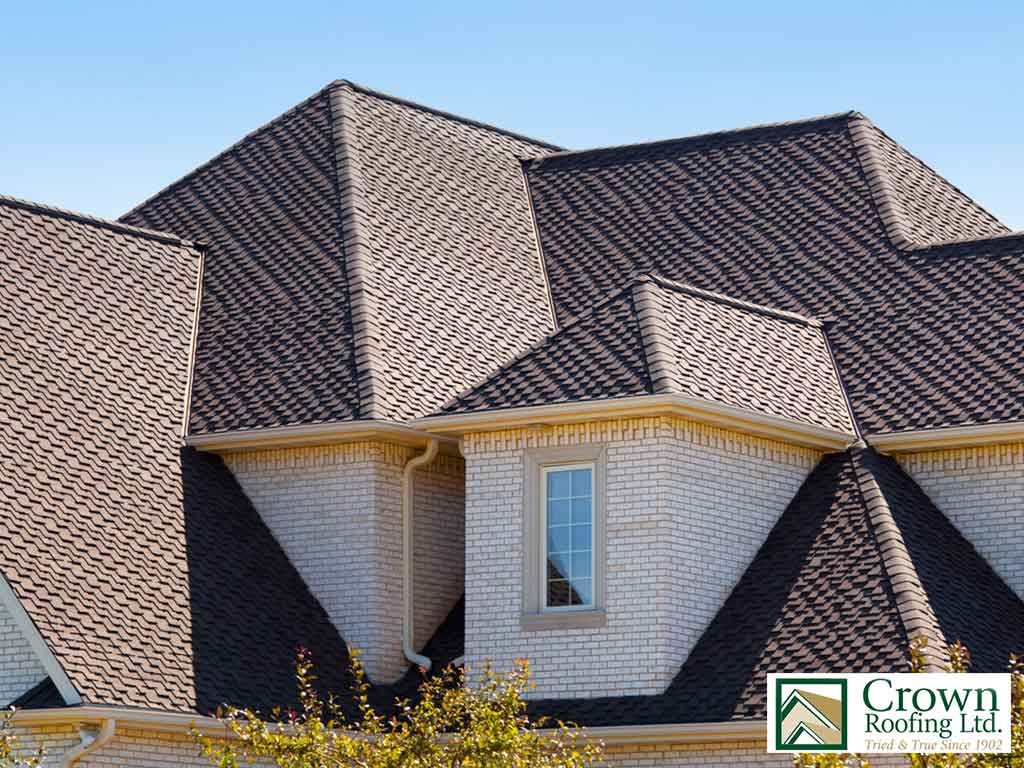 Roof adaptation is a concept that not a lot of homeowners hear about in the market. Sure, a roofing company may throw the term around here and there, but there are still some people who are unfamiliar with it. For the uninitiated, roof adaptation is when you have your roof modified to combat the effects of extreme weather, especially heat. What others also don't know is that roof adaptation brings a few benefits for you as the homeowner as well.
<
---
Sep

28

2019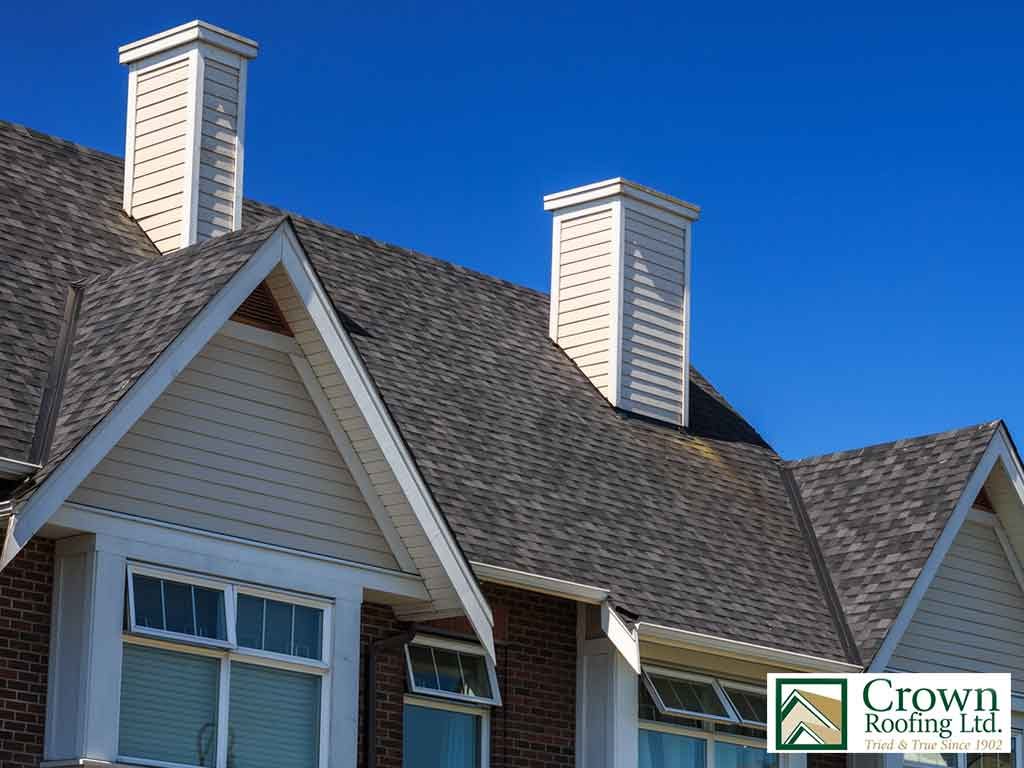 Having an idea on what causes your roof to deteriorate can help you extend its lifespan. This way, you can take steps to prevent these issues before they become worse.
---
Sep

22

2019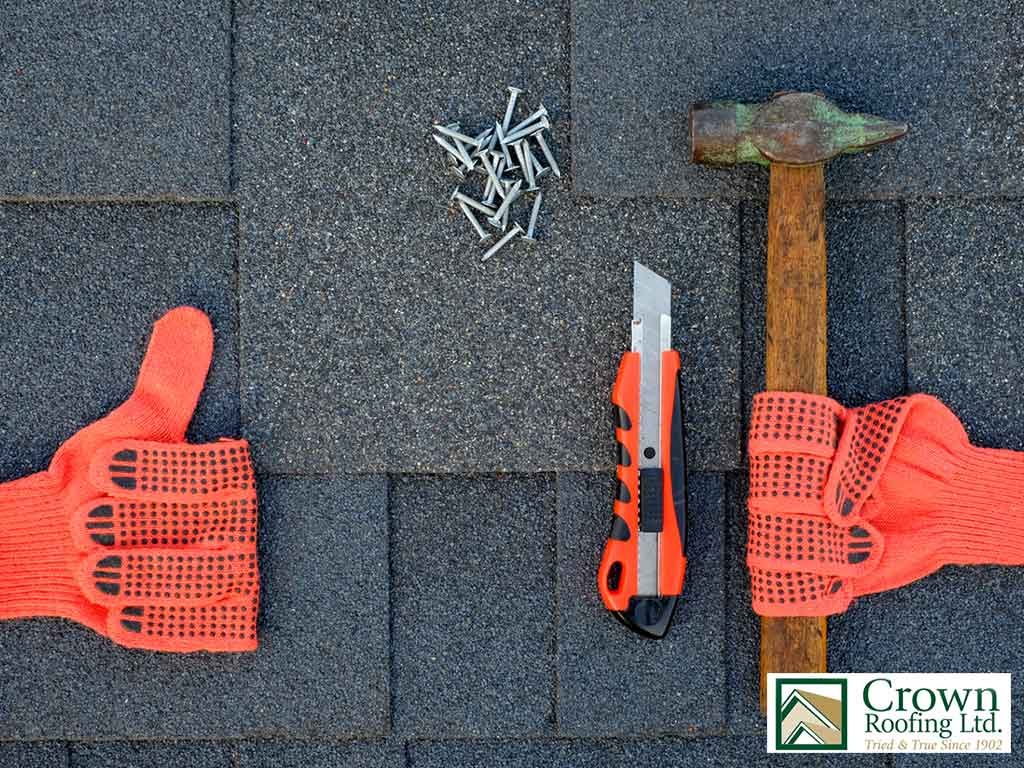 So long as you don't notice anything wrong with your roof, it should be fine, right? Well, your roof might already have suffered damage. It's just that you haven't noticed it yet. That's why routine inspections and maintenance work are a must. 
---