Our People Make The Difference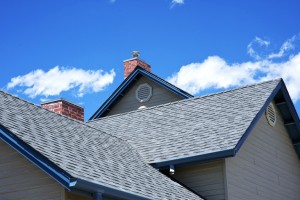 "Our employees make the difference for us and for our customers. I believe in paying them fairly, giving them the right tools, letting them do excellent work and celebrating our successes together." – Jason Bradley, President, Crown Roofing LTD
Crown Roofing stands above other Vancouver roofing companies because of the quality and commitment of our people. Each member of our staff is experienced, skilled and fully trained in the latest "best practices" in roofing repair and installation. This results in a roofing project that runs more smoothly, and lasts longer than those provided by other BC roofers.
Get A Free Vancouver Roofing Estimate
For repair or replacement of your home's roofing system call the roofing contractor Vancouver and roofing contractor Richmond you can trust: Crown Roofing LTD at 604-210-6655.