Service Areas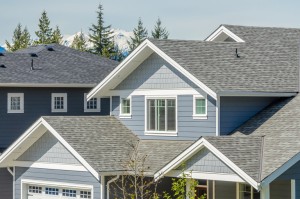 Crown Roofing & Drainage Residential Division LTD provides expert roof replacement and roof repair services to homeowners in Vancouver and across southern British Columbia.
Since 1902 Crown residential Roofing has been providing high quality roofing and responsive roof repair services to our neighbors throughout the Vancouver region. No other roofing contractor offers the same combination of quality materials, professional installation, and personal customer attention.
Customers trust Crown Residential Roofing for affordable roof replacement and roof repairs. Our experienced crews have the skills and resources necessary to make sure you are protected by a roof that is reliable, durable, and will deliver lasting value.
You can find out more about roofing services in your town by clicking on a link below:
Discover why so many of your neighbors have made the call to Crown Residential Roofing for everything from a small roof leak, to major roof damage, to the replacement of an aging roof with a complete new roofing system. We are ready to respond to all of your roofing needs.
Get a Free Estimate for Roof Replacement or Roof Repairs
Call Crown Residential Roofing today at 604-210-6655 to schedule a free in-home consultation and estimate for roof replacement by Vancouver roofing professionals.