Do You Have What It Takes To Work For Us?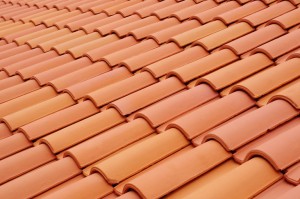 "Our employees make the difference for us and for our customers. I believe in paying them fairly, giving them the right tools, letting them do excellent work and celebrating our successes together." – Jason Bradley, President, Crown Roofing LTD
Crown Roofing LTD is always on the lookout for talented, motivated workers who believe in the principals of integrity, honesty and quality. If that sounds like you and you would like to work for the top Vancouver roofing contractor, we invite you to contact our Human Resources Department at 604-210-6655 to enquire about current job openings.
Crown Roofing LTD is now hiring for multiple positions. Top wages and benefits for the right candidates. Long term employment opportunity with one of Canada's oldest roofing companies.
We are looking for strong candidates with the following designations to join our team.
-CofQ Architectural Sheet Metal or Red Seal journeypersons
-TQ or Red Seal Roofing journeypersons
Please send your resume to:
Micah@crownresidentialroofing.com