Blog

Apr

28

2020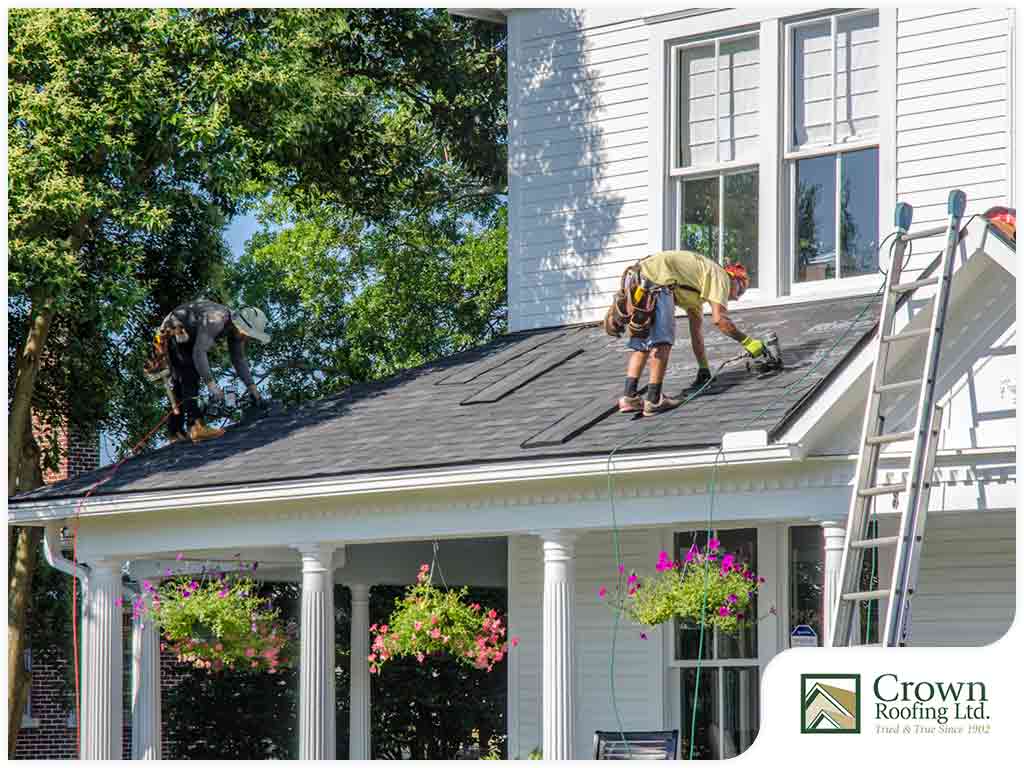 Replacing your old roof will significantly improve the appearance of your home. It can help increase energy efficiency and protection against the elements. When it comes to major home improvements like this, you'd want to hire a contractor who can do the job right the first time. Proper planning and open communication are also important for the success of your roofing project.
---
Apr

15

2020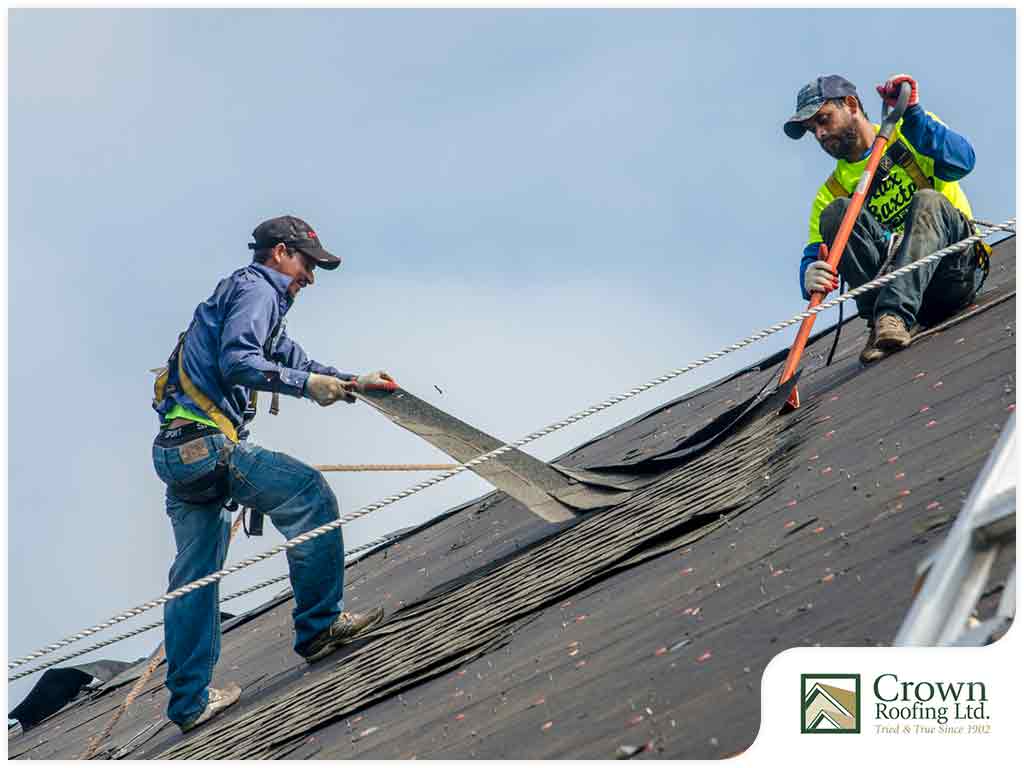 The roof is one of the essential parts of your home. It keeps you protected from harsh elements and weather extremes. Even if you don't need a new one yet, it's still a good idea to find a roofer ahead of time. However, make sure to hire a dependable contractor because roofing is a significant investment.
---
Apr

09

2020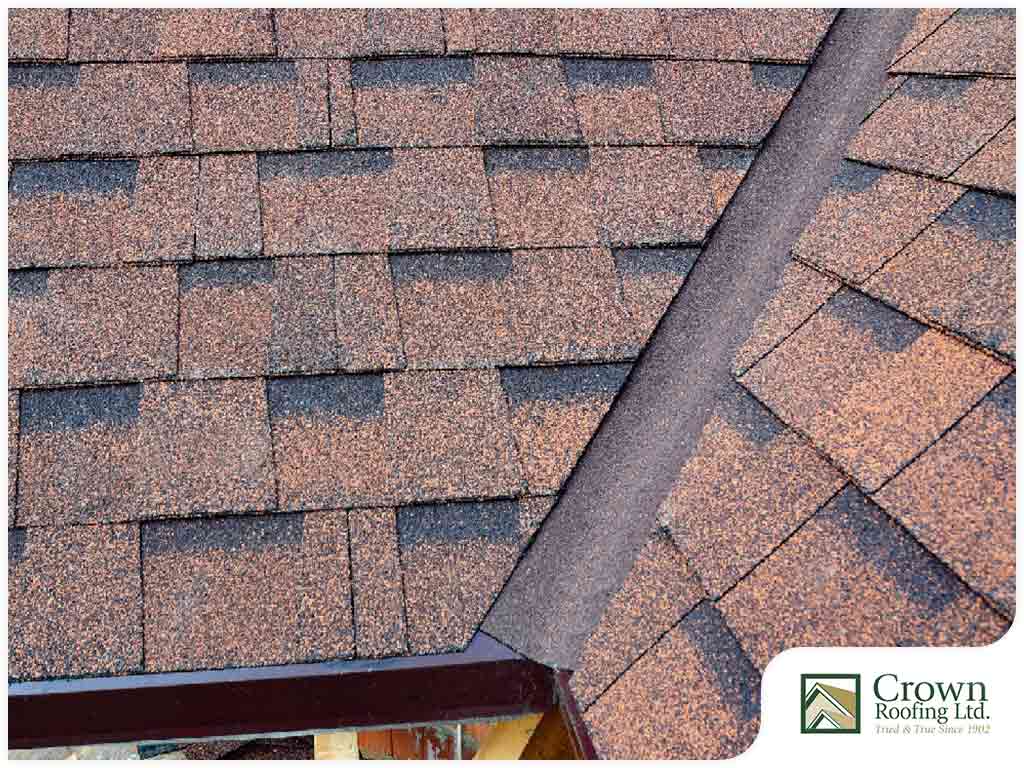 Flashing is placed in the joints and penetrations of your roof. Their main function is to prevent water from getting underneath the shingles and into your home. While it's an important part of the roof, it often doesn't get the attention it needs.
---
Apr

02

2020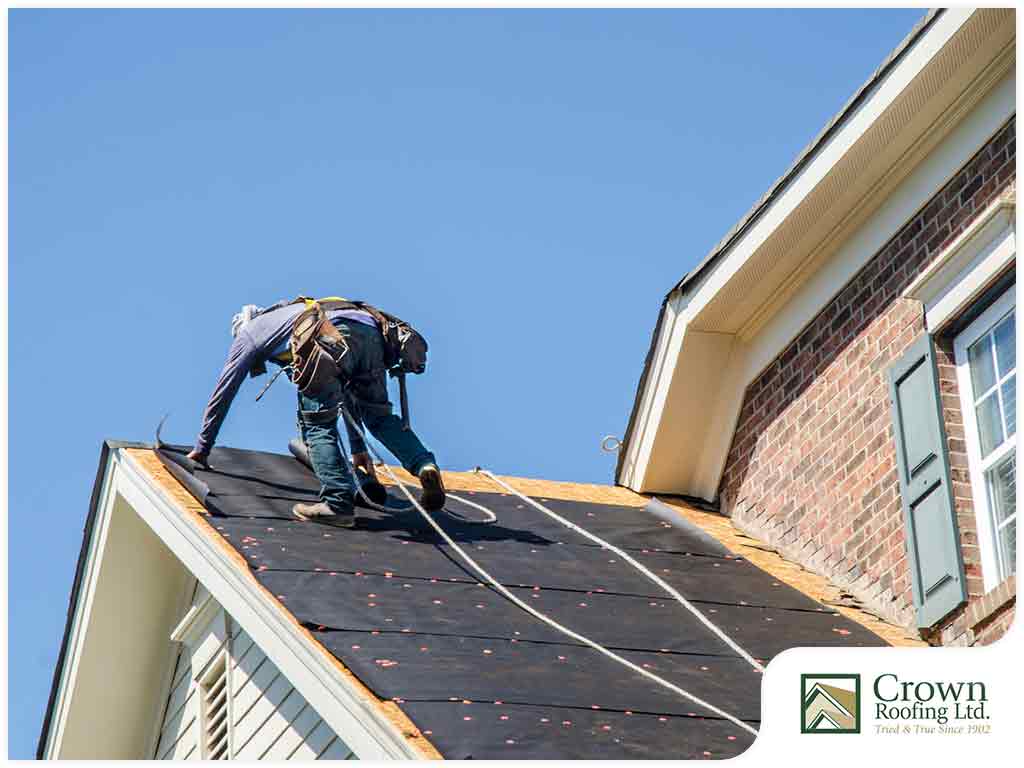 The roof is one of your home's main lines of defense against weather extremes and harsh outdoor elements.
Roofing
can also involve significant costs so you'd want to make sure it's protected. When getting a new roof, make sure you understand the inclusions and exclusions of your warranty.
---