Blog

Mar

18

2020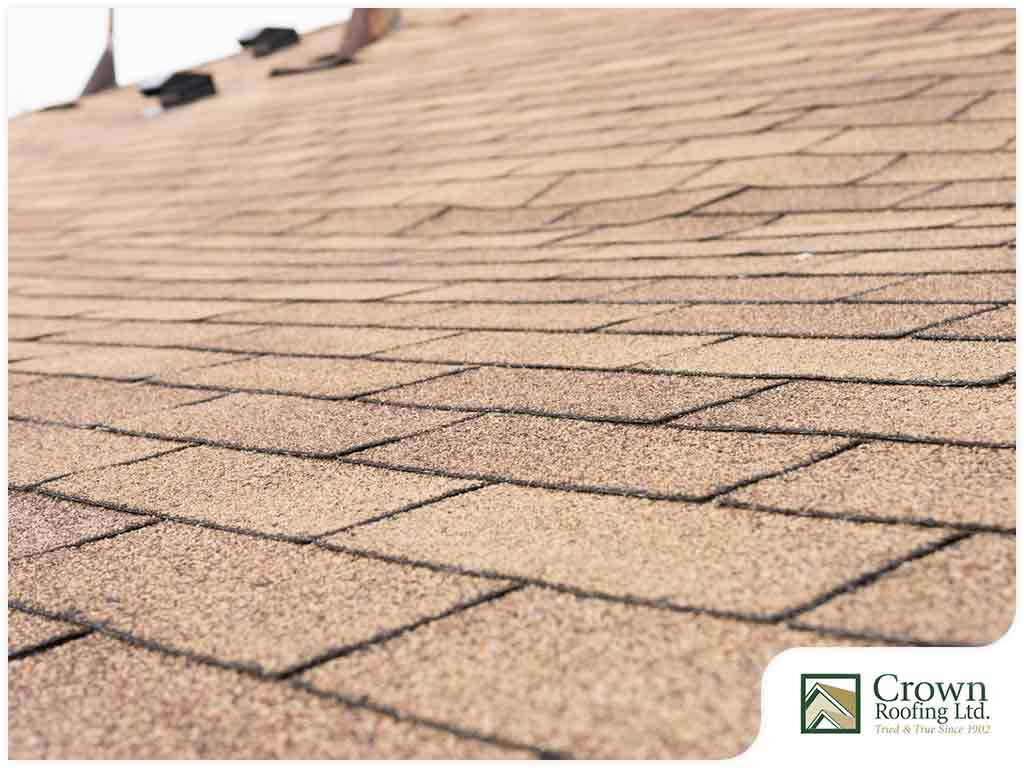 Weathering is the term roofers use to describe the effects of long-term weather exposure on shingles. Weathering is the natural process that causes shingles to deteriorate over the course of their lifespan. Various factors can affect how well an asphalt shingle roof can deal with weathering.
---
Mar

11

2020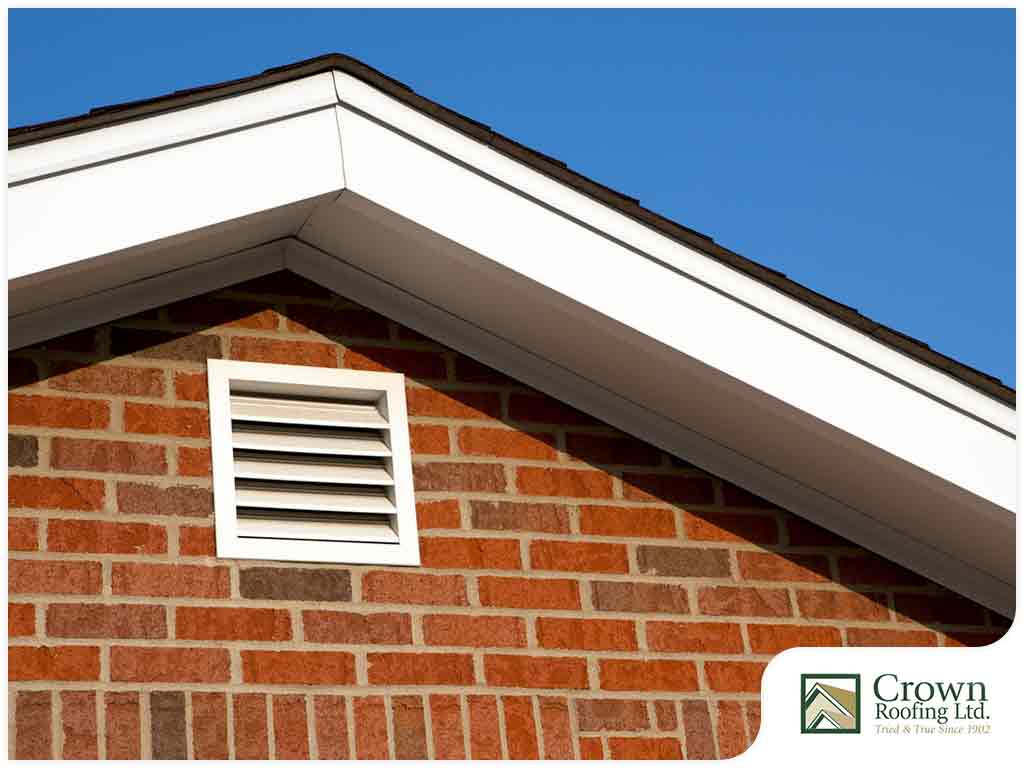 Is your attic well-ventilated? Poor attic ventilation can cause all sorts of serious problems, such as ice dams, mold and mildew, and a shortened roof lifespan. Without proper ventilation, moisture c
---
Mar

04

2020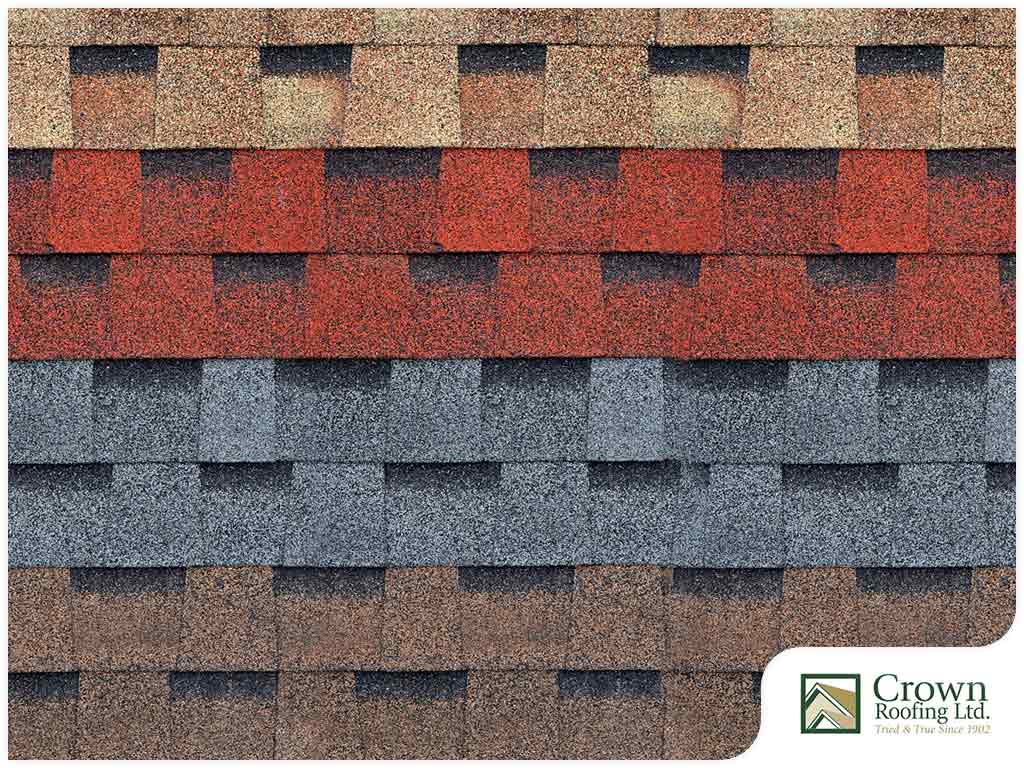 Did you know that the colors you choose for your shingles can affect the lifespan and performance of your roofing system? The color of your roof can affect the temperature in your attic and, therefor
---
Feb

27

2020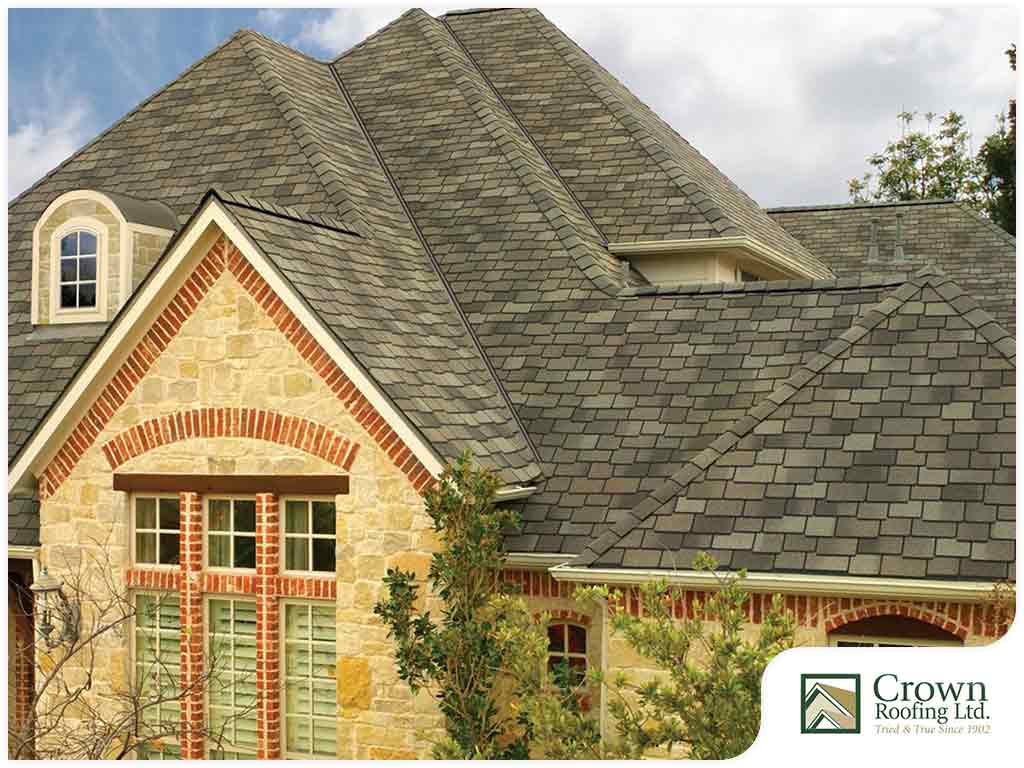 If you're planning to get a new
residential roofing
system this season, you should avoid taking the DIY route. Work with a professional instead--and not just any roofing contractor either! Make sure your choice is a GAF® MasterElite™ roofing contractor like Crown Roofing. Here's how a pro with this prominent certification will benefit you:
---
Feb

24

2020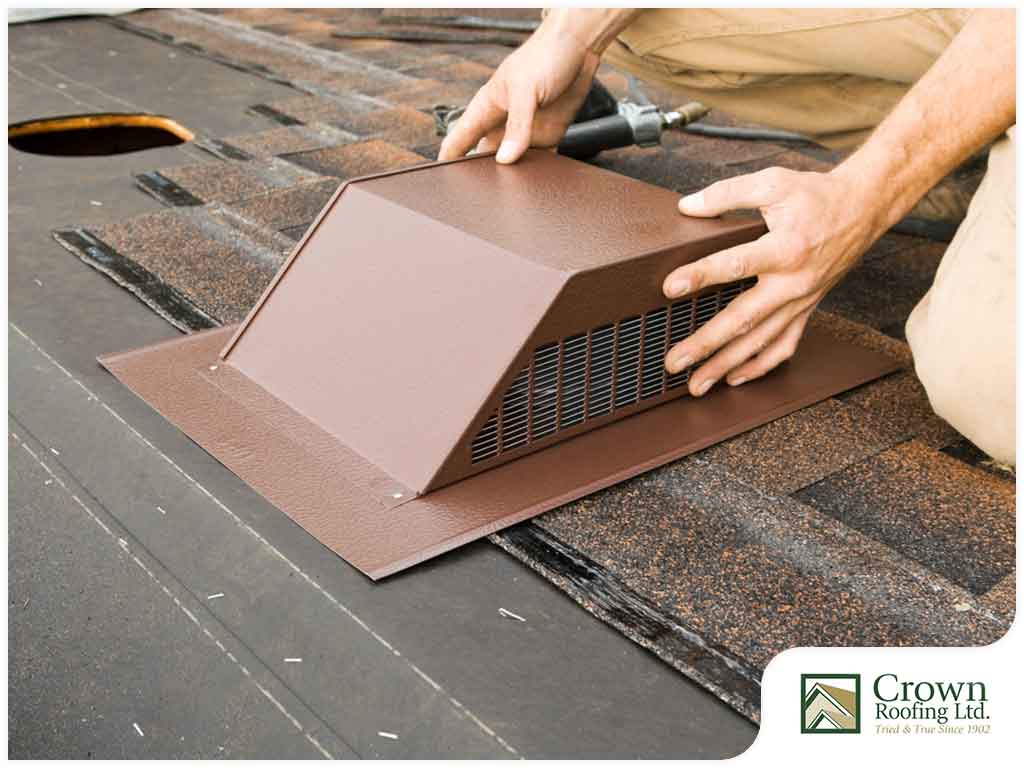 Your roofing system has vents to ensure proper airflow throughout your attic space and your home. But during the winter, these roof vents allow cold air to enter the space, making homeowners believe that this can lead to energy loss. So, is it actually better to cover them in winter? Crown Roofing, your top
roofing company
, answers that here.
---