Blog

May

22

2020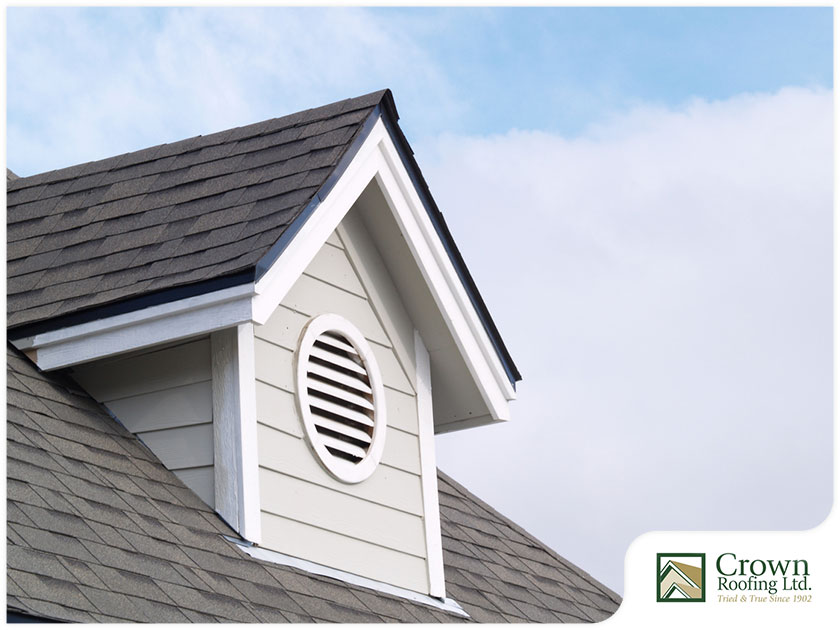 As a homeowner, it's important to understand how proper ventilation can benefit your roofing system. It may be a bit confusing, especially with some of the misconceptions about attic and roof ventilation. This is why we want to give you a better understanding on how attic ventilation works. Here's what you need to know.
---
May

15

2020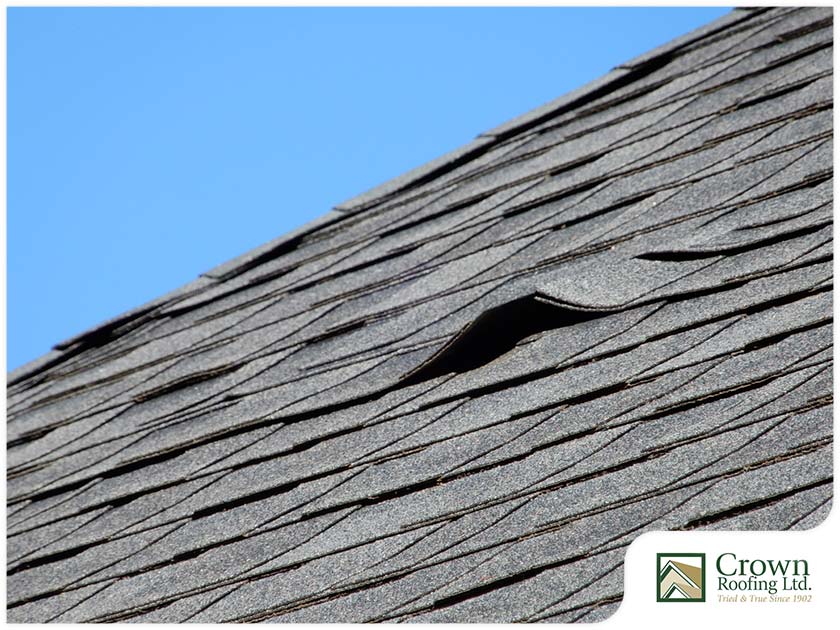 As a locally trusted residential roof replacement contractor in the area, we know how important it is to have a sturdy roof to protect homes. With regular maintenance, its longevity can be extended, and money can be saved in the long run. But sometimes, there are some roofing issues that happen unexpectedly, such as blisters on shingles. You may probably notice that some of your roof's shingles have blisters. Dealing with this i
---
May

13

2020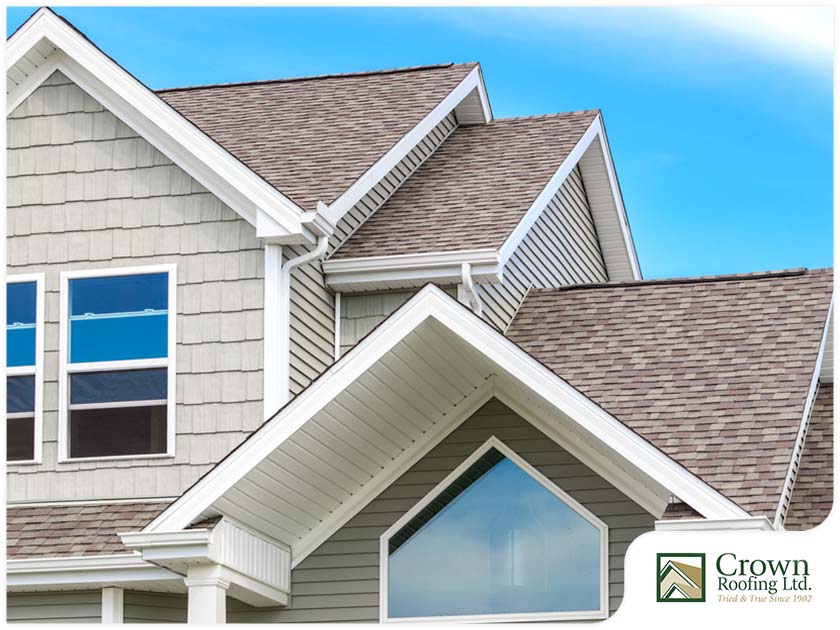 When it comes to roofing, valleys are the straight lines formed when two different planes of the roof meet. Valleys are usually found where gable dormer roofs meet the main roof. The opposing surfaces of the roof planes is where the water runs off and is channeled towards the edge of the roof. This vital area really handles a lot of the water run-off. So, if the valley's flashing is not properly installed, the water will leak into the home, which can cause damage to its internal structure.
---
May

07

2020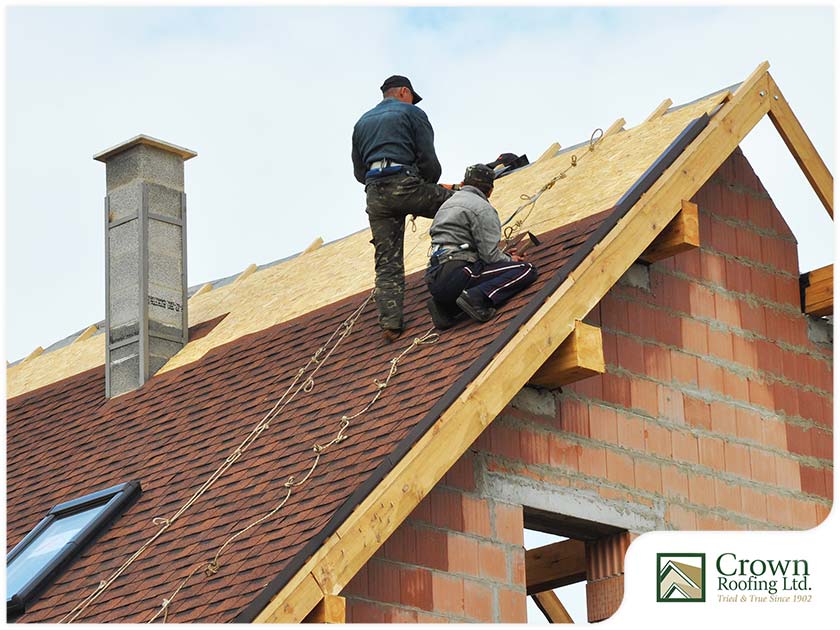 No matter how well-built the roof of your home may be, it can still be vulnerable to extreme weather. Unpredictable conditions can easily damage your home, with the roof being the first likely to be damaged. A professional roofing contractor would recommend having your roof fixed right away to prevent any more damage, especially after surviving a fierce storm. If this happens to be the case, here's what we recommend you do.
---
Apr

28

2020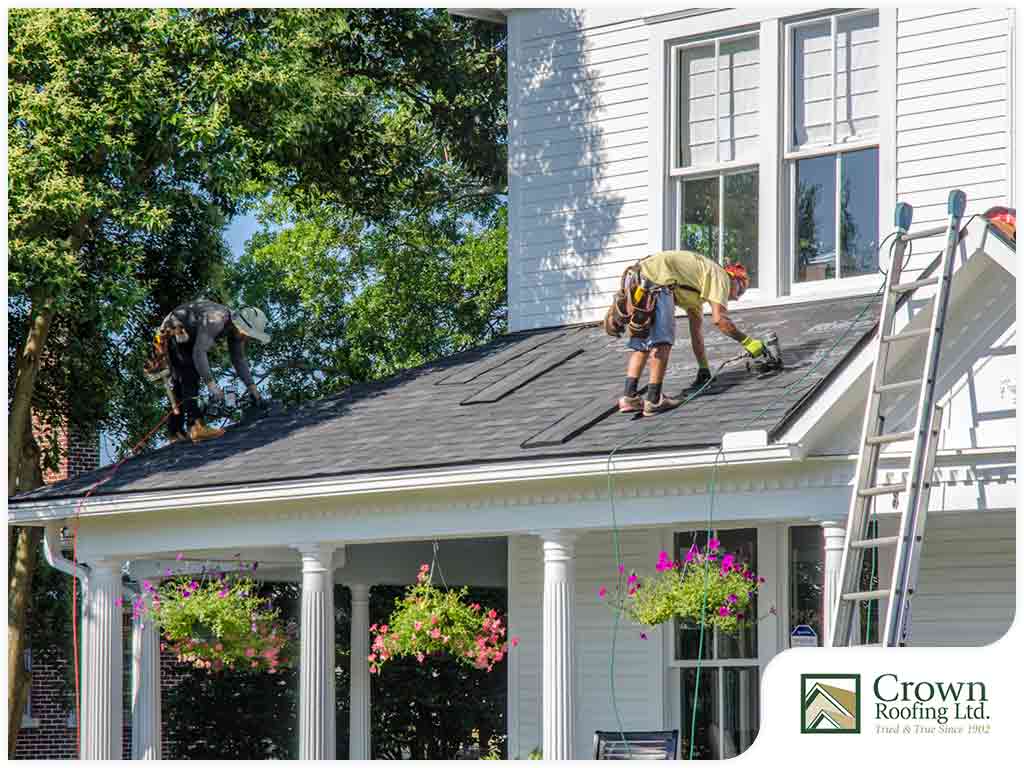 Replacing your old roof will significantly improve the appearance of your home. It can help increase energy efficiency and protection against the elements. When it comes to major home improvements like this, you'd want to hire a contractor who can do the job right the first time. Proper planning and open communication are also important for the success of your roofing project.
---