Spring is here which means there are new challenges waiting for your roofing system. It's a good idea to perform spring roofing maintenance if you want to avoid future problems. Try these tips to get started.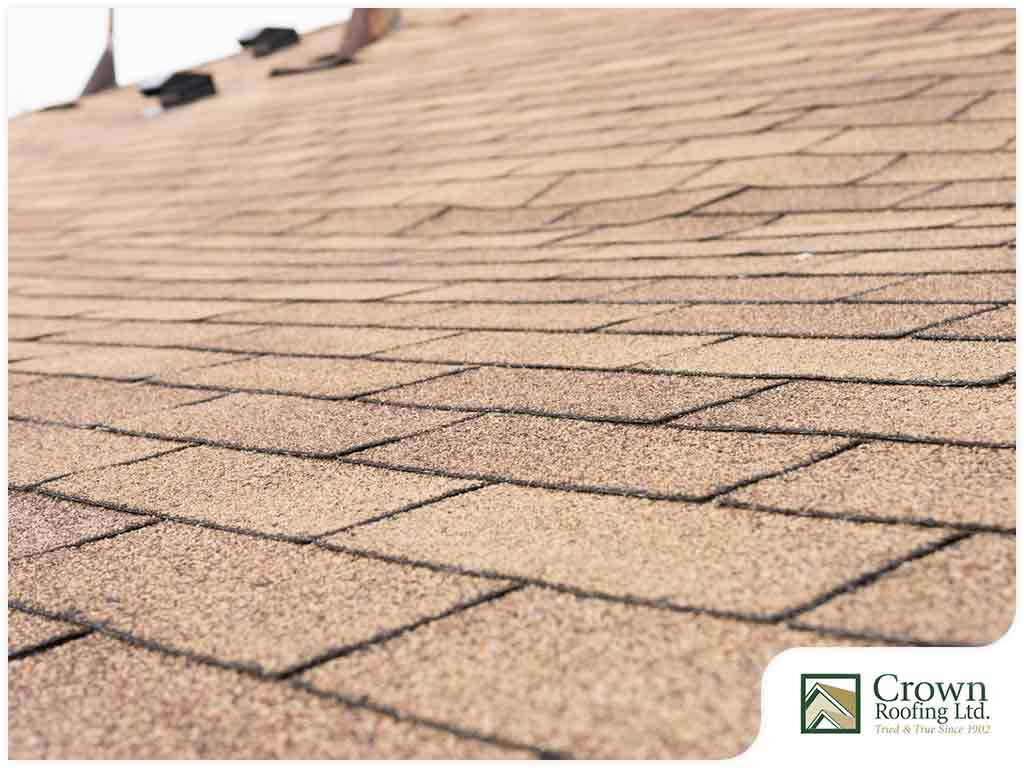 Schedule a Professional Roof Inspection
The most important thing you can do is to schedule a professional roof inspection. A professional roofing company will be able to accurately assess your roof's condition, spot problems that can't be seen during a simple visual inspection and prevent small issues from turning into future roof leaks.
Check the Attic Ventilation and Insulation
Check your attic's ventilation and insulation. Poor attic ventilation and insulation can cause all sorts of problems like mold and mildew growth, shingle damage and more. By making sure that your attic is well insulated and ventilated, you will be able to prevent excess heat and moisture buildup there. It's important to call a professional to deal with these attic issues as soon as you spot a problem.
Trim Your Trees
Branches that are too close to your roof can cause all sorts of problems once a storm arrives. These branches can break and fall on your roof, damaging shingles and causing roof leaks. Strong winds can also cause these branches to sway and scrape the roof's surface, removing the protective asphalt shingle granules. Make sure that the trees on your property are trimmed.
You can rely on Crown Roofing for all of your roof repair, maintenance and replacement needs. We have been in business for over a century, and we have helped countless local homeowners. We've proven time and time again that we can take care of practically any kind of roofing problem. Our company is known for our excellent customer service and our superior workmanship. Call us at (604) 370-6288 to learn more about our services and products or to request an appointment.