When buying a replacement roofing system, you should choose a solution that's going to last. As your home's primary layer of protection, investing in the toughest shingles is important to keep your home in one piece whatever Mother Nature throws at it.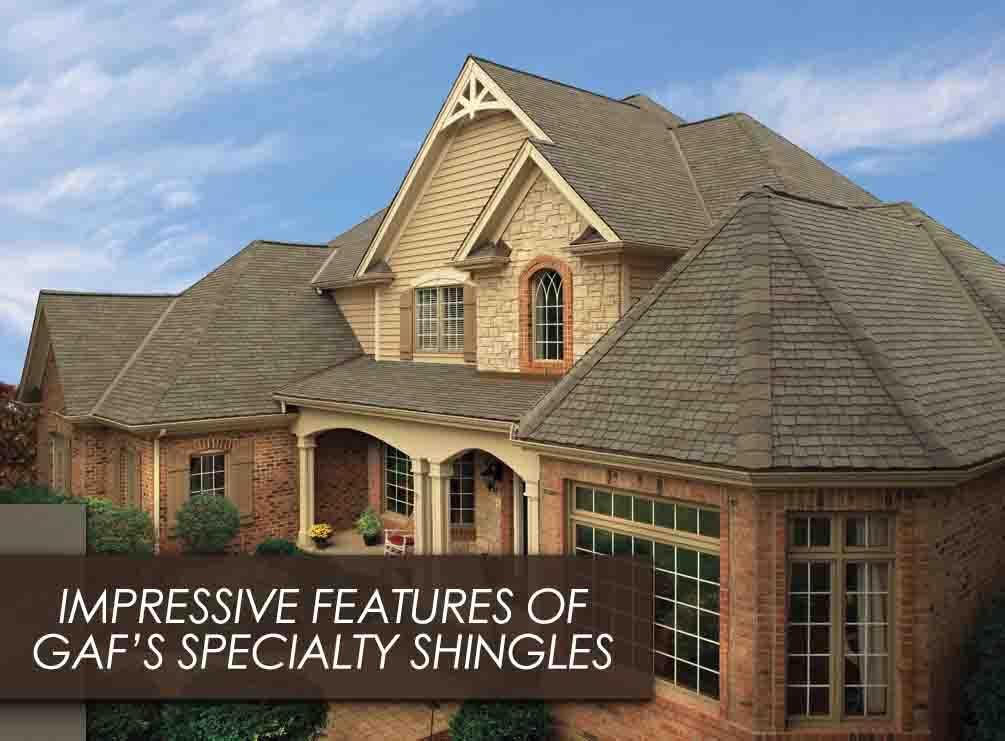 As the trusted name in asphalt shingle roofing, GAF offers you Grand Sequoia® ArmorShield and Timberline® ArmorShield™ II shingles. These specialty products can reinforce your home's weather resistance, protecting your home for years. Crown Residential Roofing discusses their qualities in detail.
Unyielding to Impact
These specialty shingles have passed the Underwriters Laboratories (UL) 2218 Impact Test with Class 4, which measures impact resistance. In this test, UL drops a two-inch steel ball from 20 feet on top of the shingle to see whether it would get damaged. GAF's Grand Sequoia ArmorShield and Timberline ArmorShield II shingles showed no evidence of ruptures or cracks immediately after the impact.
Both of these products can withstand high-velocity impact and most likely prevent leaks. If you invest in these shingles, you'll only have to schedule for minor roofing repairs from expert roofers like Crown Residential Roofing.
Resistant to Strong Winds
These GAF specialty shingles meet UL's Class F wind rating, too. With DuraGrip™ Adhesive sealing, these premium products can hold onto your home and not easily blow off even during extreme weather conditions.
To achieve maximum wind performance from these shingles, expert roof installation is necessary. Because we are a Master Elite™ contractor, we will install every component according to manufacturer's specifications.
Resilient to Extreme Temperatures
Made tougher by the Advanced Protection® Technology, these roofing solutions have passed the AC438 series testing. The first set of tests measures long-term shingle quality. One test after another, these specialty shingles showed that they could stand up to brutal winters and oppressive summers.
New Westminster and Surrey can trust us when it comes to high-quality and long-lasting shingles. Call us today at (604) 210-6655 to schedule your free roof evaluation and estimate. You can also fill out our contact form.