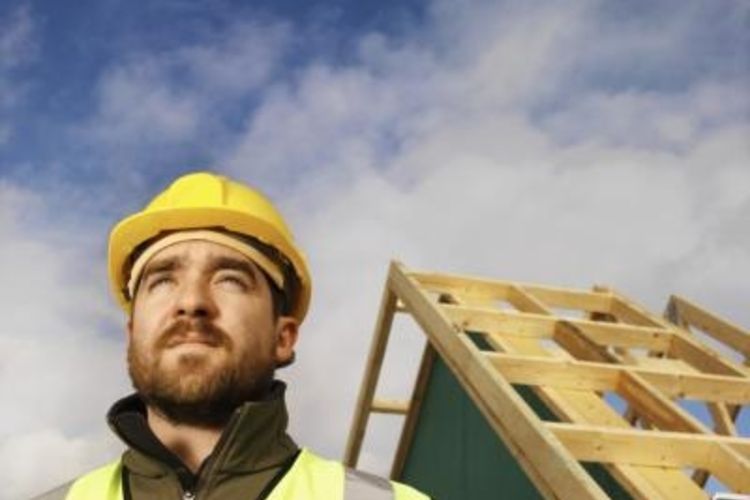 We've all heard horror stories related to British Columbia roofing projects gone wrong. Whether it's a neighbor who was disappointed in the quality of work on his home, or an area resident who lost thousands to an unscrupulous "contractor," you want to be sure you avoid these poor results by choosing professional BC roofing contractors who have proven themselves to be both trustworthy and skilled. Follow these steps to ensure the best possible outcome for your home improvement project!
1. Establish Trust
You must be able to have confidence in the contractor you choose, from the quality of materials used to the customer service provided. A contractor begins building (or losing) trust from the moment he answers your first phone call for service. A great business card or a flashy website shouldn't be enough to earn your trust. Instead, interview a contractor as if he's a candidate for a job opening and you are the employer (which is exactly the case). Be willing to dig a little deeper to ensure the contractors you are considering have been in business for several years and possess credentials that prove they can do the job expertly.
2. Verify Insurance & Certifications
Be on the lookout for a fully licensed and insured roofing company in BC that is familiar with the local permitting process. The company's insurance must include liability and workers' compensation. In addition, you want a company that is factory-certified by the manufacturers whose products they install. This certification provides peace of mind, because you can trust your roof will be properly installed and all manufacturer warranties will be in full effect upon completion.
3. Communication
Communication is so important to a successful outcome! It's not a good feeling to be out of the loop when it comes to your home's roofing project. The right company will take the time to understand your concerns, answer questions and provide daily project updates to keep you current on what is going on with your roof. Ideally, the company will have a supervisor on site to answer your questions. You will find these services are invaluable and can help you to know you have made the right choice in a roofing contractor.
Whether you are seeking a roofing contractor in Richmond, Vancouver, Burnaby or the surrounding British Columbia area, it is wise to pause before you make the final choice and consider the above guidelines. Following these tips will help you to avoid problems and increase your chance of finding the "best of the best" in BC roofing contractors. We think we're among those! Crown Roofing provides durable, dependable roofing repair and replacement services for homeowners throughout southern British Columbia. Since our founding in 1902, we've covered more homes than any other roofing company in BC! Call us today at (877) 907-3066 for a free in-home consultation.
Learn more about professional British Columbia roofing contractors, Richmond roofers and best practices for British Columbia roofing companies at www.crownroofingltd.com.