Roofing repairs or replacement projects aren't tasks that any homeowner should just do. This is why, more often than not, they turn to the expertise of a roofer. However, this doesn't mean that you should hire the first one you see. In fact, there's a process to this, and it involves asking a few questions.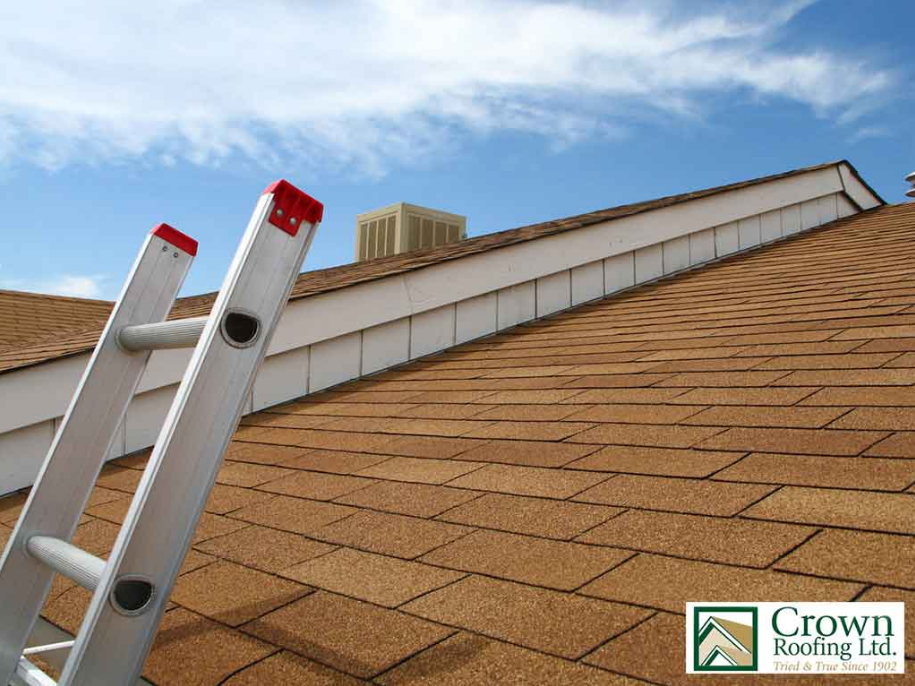 Here are four of the lesser-known questions you should always ask a prospective roofer.
Can You Leave My Roof Estimate in My Mailbox? – If your prospective roofer agrees to leave the estimate in your mailbox, it's best that you find another one to work on your roof. While most roofers do this because it's what homeowners want, it actually does you a disservice because you'll lose the chance to ask questions about their company, products and practices, which is something you need to know to make an informed decision when hiring a contractor.
What's Your Legal Business Name? – In the age of the internet, it's so easy for roofers to falsely represent themselves online. Therefore, always make sure to ask the exact name that they're marketing themselves. Avoid accepting answers that sound hesitant or unclear as you may be talking to a 'fly-by-night' contractor who can steal your deposit or install materials of inferior quality on your home.
What Level of Roofing Insurance Do You Have? – Roofing insurance coverage may vary from state to state, highlighting different needs. Thankfully, it is possible to determine the level of insurance needed in your area with a quick search on your state's official website. Make sure the insurance level of a prospective roofer is an exact match to what you find or exceed the minimum requirements of your state. Alternatively, you can also ask for a copy of their liability policy to see what kind of insurance coverage they have to offer.
Who Will be on the Job Site During the Installation? – Before you hire a contractor, make sure to ask them who'll be on the job site to supervise if they have more than one roofing project to handle during the day. If the roofing company's owner isn't available, make sure he can have the company manager come over and supervise the work being done. A project manager trained by the organization should also suffice. If the person you're talking to says that their roofers are experienced enough to not require supervision, find a new roofing company to do the job immediately.
Don't hesitate to turn to Crown Roofing for all your roofing needs. We are your number one provider of roof installation and maintenance services, and we are confident that we won't disappoint. Give us a call at (604) 210-6655, or fill out our contact form to get a free estimate today! We serve homeowners in New Westminster, Surrey and the nearby areas.