If you're planning to get a new residential roofing system this season, you should avoid taking the DIY route. Work with a professional instead–and not just any roofing contractor either! Make sure your choice is a GAF® MasterElite™ roofing contractor like Crown Roofing. Here's how a pro with this prominent certification will benefit you: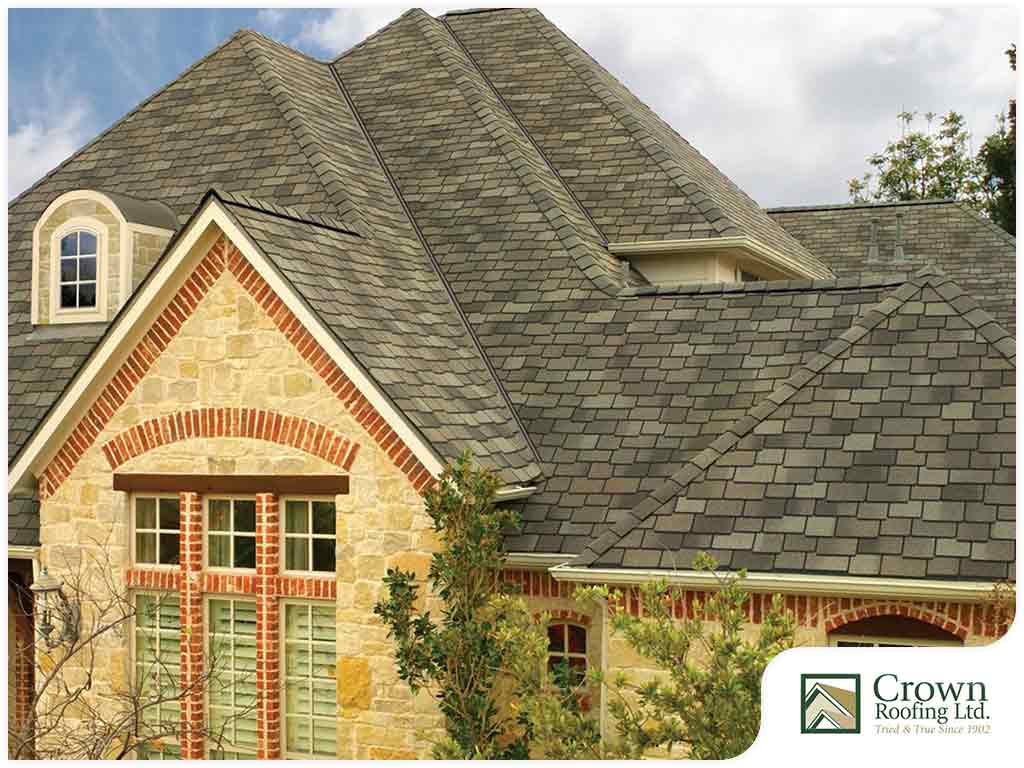 1. Access to Exceptional Roofing Choices. As a GAF MasterElite contractor, Crown Roofing offers some of the highest quality architectural shingle roofing systems available today. Check out our GAF Timberline® UHD Lifetime Ultra High Definition® shingles, which offers the ultra-dimensional look of wood shakes. We also have our Designer choices, which can emulate the rich look and feel of genuine slate and tile. All of our roofing options are specially engineered to handle the toughest weather conditions, ensuring reliable and long-lasting performance.
2. Safe and Worry-Free Workmanship. Choose a roofing pro who can ensure that the entire process will run smoothly from start to finish. Crown Roofing can deliver this in spades. We have passed the stringent training and requirements set by GAF, making us one of the elite 3% of roofing contractors in North America. We allow no room for mistakes. Whether it's roof repair or replacement, you can count on us to complete the work in a timely and efficient manner.
3. Commitment to Continuing Education. As a GAF MasterElite contractor, Crown Roofing continues to participate in training sessions to gain better skills and know-how on the latest industry trends. This allows us to provide you with advanced techniques and options for your roofing job.
4. Greater Peace of Mind. Crown Roofing can add an extra layer of protection to your investment. We offer the exclusive GAF Golden Pledge® Warranty, which has 50-year coverage on materials and 25-year on installation. This also includes a comprehensive 40-point checkup by a GAF certified roof inspector.
Crown Roofing isn't just your go-to company for excellent roof maintenance. If you need a new GAF roofing system to better protect your home and increase its curb appeal, we can help you with that, as well–and to the best results. We serve homeowners in Vancouver and Surrey, BC and the surrounding areas. Call us today at (604) 370-6288 or fill out this contact form to schedule your consultation.