Your asphalt shingle roof protects your home against the harsh weather elements, especially under the searing summer heat. With all of the roofing materials that can be chosen on the market, asphalt shingles remain the go-to option for most American homeowners. Here are the main components of this type of roofing.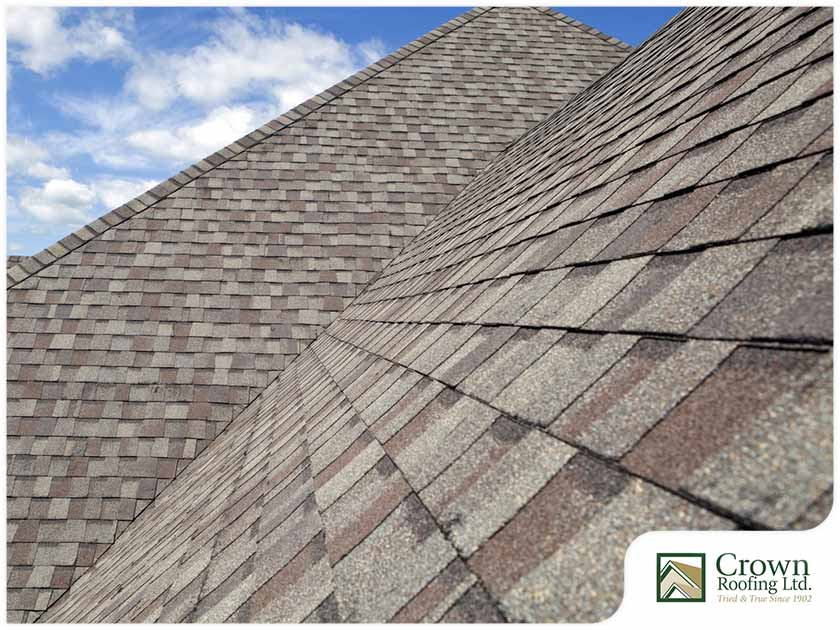 1. Asphalt shingles: An asphalt shingle provides the primary water-shedding surface that is installed with your chosen design to match your home's architectural style and boosts its curb appeal.
2. Underlayment: The underlayment acts as a backup water barrier in case your asphalt shingles fail. This provides an extra layer of protection between the shingles and your wood deck
3. Ice and water barriers: Ice and water barriers are an adhesive material that protects the most vulnerable parts of your roof, such as the chimney, valleys and shingles, from infiltration. You won't need roof repairs as much thanks to this addition.
4. Ventilation system: A good ventilation system prevents heat from building up in your attic, which can cause premature deterioration. It prevents ice damming by regulating your attic's temperature and melting the ice buildup.
5. Starter strip shingles: This is the first layer of sealant for your asphalt shingles. Starter strip shingles prevent blow-offs and water penetration from occurring.
6. Hip and ridge products: These products are the icing on the cake. They enhance your asphalt shingle's looks and add character to your home's architectural style.
Do you need a trusted contractor for your roof maintenance project? Call on Crown Roofing! We've been providing durable and dependable roofing services for countless homeowners since 1902. Call us at (604) 370-6288, or fill out our contact form for a FREE quote. We serve customers in Vancouver and Surrey.