Roofing systems have different life spans, and constant exposure to harsh elements accelerates the process of wear and tear. You need to look out for warning signs so you can schedule a residential roofing replacement at the right time. Crown Residential Roofing shares the red flags you need to watch out for.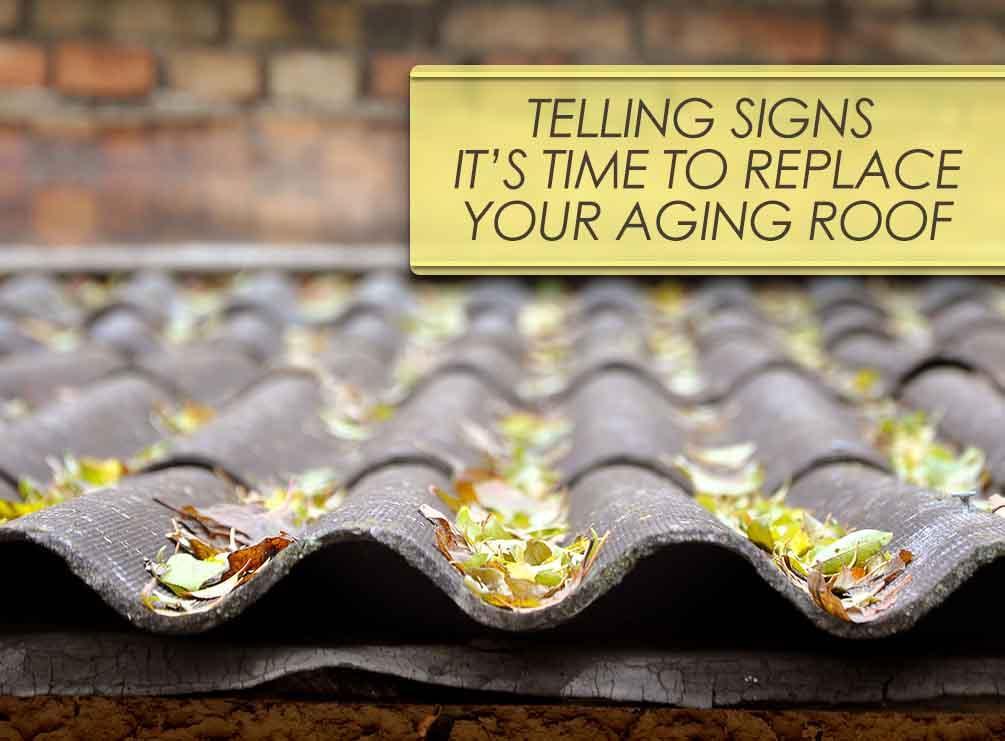 Shingle-Related Problems
Any cosmetic imperfection could be a form of structural issue. When your shingles begin to curl or crack, you should find out how widespread the problem is. Most cases are isolated, but when your roof nears the end of its service life, shingle-related problems occur more often.
You can easily spot these issues through visual inspection. If you notice missing shingles, this is a cause for concern because the uncovered areas are directly exposed to snow and rain. This issue makes your roofing system more vulnerable to moisture damage.
Severe Leaks
The presence of water inside your home isn't the only symptom of leaks. Mold growth in the attic indicates that your home is unable to expel excessive heat, trapping the water vapor from moist air. Spots in the ceiling as well as daylight through the roof boards means elements can easily pass through your roofing system. Minor roof repair services can patch up the holes, but severe cases merit a replacement.
Ice Dams
Icicles shouldn't develop when your attic has proper ventilation. Ice dams form when the plane of the roof is warmer than the edges. When snow melts on the surface, it only refreezes when it reaches the eaves. The melted water from ice dams could seep underneath your shingles, drip into the insulation, and damage other vulnerable areas. Over time, the constant presence of moisture would compromise your roof's structural integrity.
Scheduling routine roof maintenance is key to stay ahead or stop ice damming. Ice dam formation doesn't call for an entire roof replacement itself, but its long-term effects might render the project necessary down the road.
Droops
The moment you notice any sag, schedule a replacement immediately. It's usually a problem with your roof decking in the attic, which has to be addressed immediately. A replacement might make more sense than a repair when you consider the age factor and other structural issues.
Schedule a thorough inspection to find out whether now is the right time to replace your roofing system. You can rely on us for quality inspection and roofing services in Surrey, Vancouver, and the nearby areas. Call Crown Residential Roofing today at (604) 210-6655 for your free roof evaluation and estimate.