Having a warranty is important in any home improvement project. Residential roofing is no exception, and the challenge among manufacturers and contractors now is in providing the most exceptional coverage to homeowners. GAF is up to the challenge, and as a GAF Master Elite™ contractor, Crown Residential Roofing is proud to offer GAF's Lifetime Limited Warranties. We answer some of the frequently asked questions about it.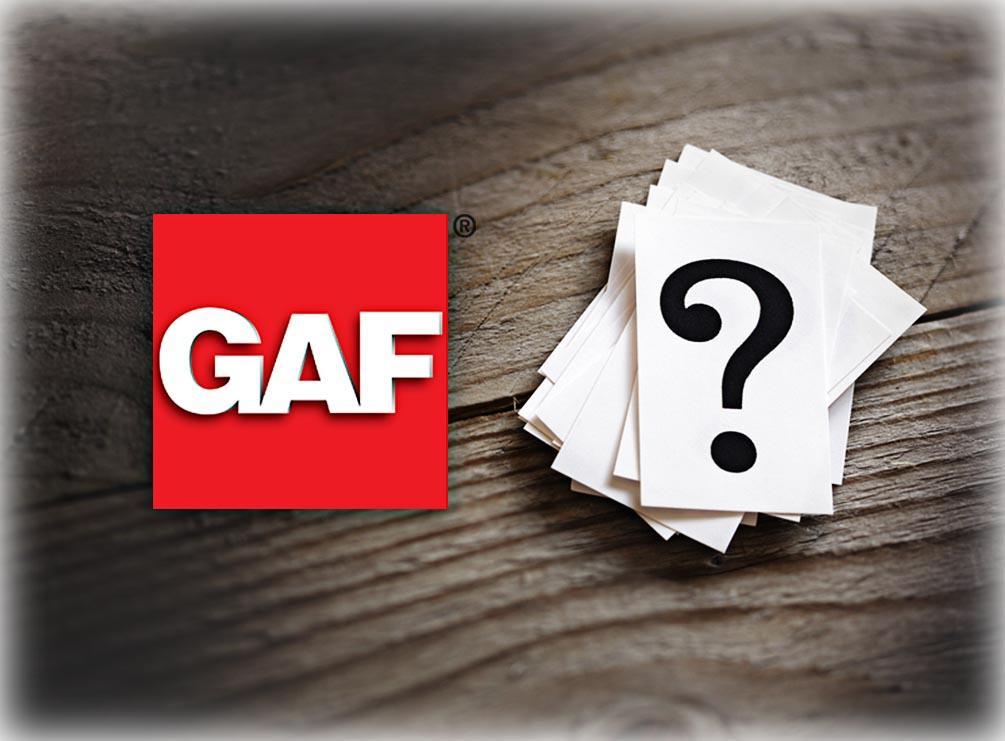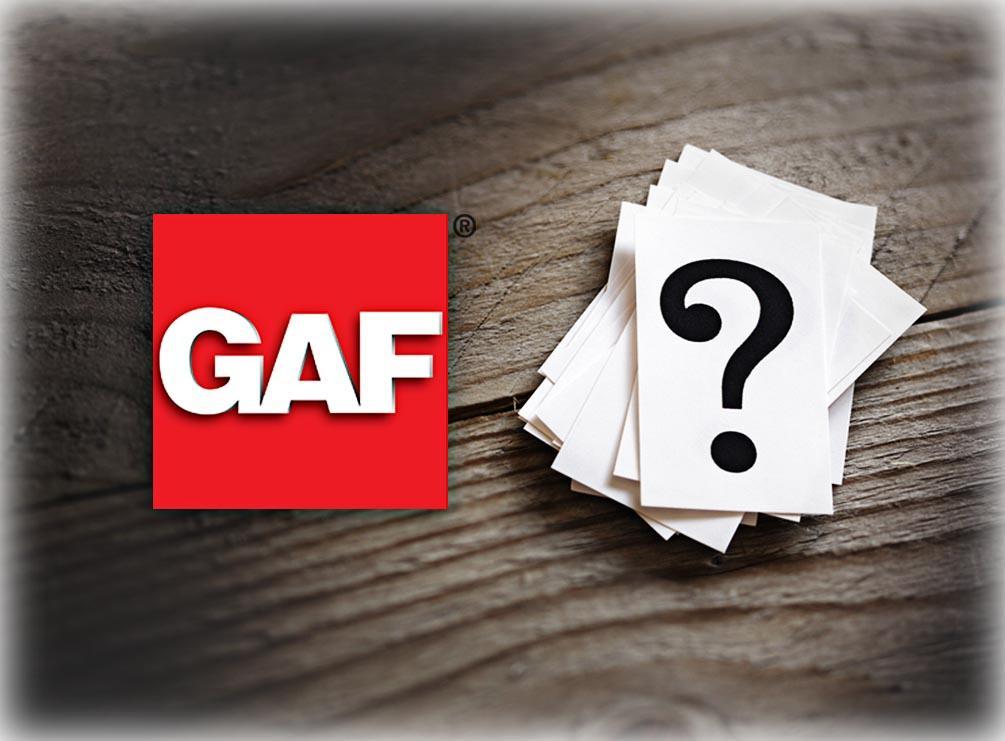 What Does the Limited Lifetime Warranty Cover?
Generally, roofing warranty should have coverage against manufacturing defects and workmanship errors. Most manufacturers cover manufacturing defects, and many contractors offer limited coverage for workmanship errors as a separate warranty. GAF takes it up a notch by offering coverage for both with the Golden Pledge® Limited Warranty.
Are There Different Warranty Levels? What Do They Cover?
Yes. In fact, there are three levels. Here's a quick walkthrough of their main features.
GAF Shingle and Accessory Limited Warranty – This includes a 10-year transferable warranty against manufacturing defects.

System Plus Limited Warranty – This upgrades the material warranty to 50 years and adds a two-year workmanship coverage, the industry's standard workmanship coverage.

Golden Pledge Limited Warranty – This is GAF's top warranty coverage, which has the same 50-year material warranty and then upgrades the workmanship to 25 years.
What Is the Smart Choice® Protection Period?
GAF understands that the first few years after installation is critical to the roof system. This is the time when manufacturing defects manifest and will require roof repair. This is why in addition to the warranty coverage described, GAF added a special provision called the Smart Choice Protection Period.
In the event that manufacturing defects are found within the Smart Choice Protection Period, GAF will provide replacement roofing material and cover the full reasonable repair or re-cover cost of labor. This gives you the confidence as a homeowner that GAF has you covered.
Crown Residential Roofing is a proud Master Elite contractor who can help you with all your roofing needs, even roof maintenance. We can back your GAF roofing with strong warranties for your peace of mind. To learn more about our roofing services, call us today at (604) 210-6655. You can also fill out our contact form to schedule a free roof evaluation and estimate. We serve homeowners in and around Vancouver and Surrey.