Earlier this year, Dallas-based commercial roofing and weather asset monitoring company Diversity Resources Group (DRG) has announced an exclusive partnership with GAF. Together, they launched a customer engagement application for residential roofing contractors. Crown Residential Roofing explains further.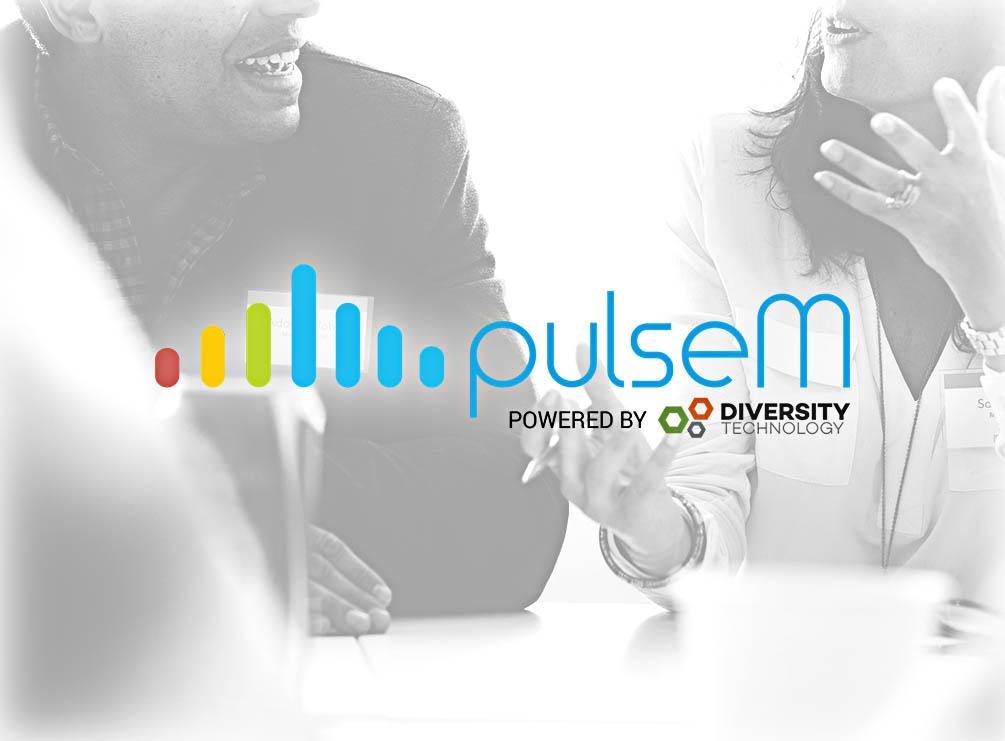 The pulseM App
pulseM is an app designed to let contractors obtain and manage feedback from both clients and employees. An exclusive version of this app is made available to GAF-certified contractors, including Master Elite™ roofers. It aims to help them collect rapid client feedback and increase social media reviews.
Benefits to Contractors
pulseM addresses challenges related to getting honest customer feedback. After a residential roof replacement project, homeowners can easily provide feedback. In case of negative reviews, companies should be given a chance to address and correct these complaints discreetly and help improve the company's online reputation. This is where pulseM comes in. It lets GAF-certified contractors do the following:
Collect feedback through an easy-to-use and intuitive app that works with the clients' existing devices, with an interface that motivates clients to provide feedback

Boost social media impressions in a fast and easy way

Send a feedback campaign immediately after service. There is no need to get someone else to call or send survey forms to the client

Get a chance to make things right with clients by addressing complaints before they hit the Internet
What It Means for Homeowners
With pulseM, contractors like us have a better understanding of what homeowners feel about our service. This includes what they liked, what they didn't like, and what could be improved upon. It's not just about getting good customer feedback to boost our online presence. It's also about getting unfiltered feedback and addressing customer issues in a timely manner.
When you work with Crown Residential Roofing, you can ensure a hassle-free experience from start  to finish. We can expertly handle roof repair and replacement and will be there for you every step of the way. Call us today at (604) 210-6655 or fill out our contact form to schedule a free roof evaluation and estimate. We serve homeowners in and around Surrey and North Vancouver.