When making the decision to install a new roof on your home you want to know what roof is of good enough quality to last but is affordable now. A reliable roofing contractor can steer you the right way. They are roofing experts and can help give you the information you need on roofing materials as well as installation costs. And, though most people only really consider the cost at the time of installation, it is critical that you pay attention to the total cost of the roof over the course of its life. This is the way to best determine the life cycle cost of the roof.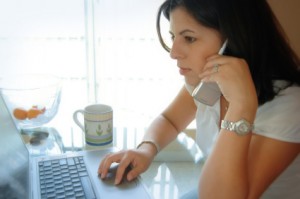 Standard British Columbia residential roofing structures will usually have a lifetime of approximately 20-30 years. This is about the length of a standard warranty. If the homeowner chooses premium roof materials, however, the lifespan of the roof is usually longer than the warranty, and the roof maintenance decreases. Other things, in addition to the cost of roof installation and roof materials, need to be considered. Some of these additional costs include roof maintenance such as leak repairs and cleaning, but also should include routine inspection.
When you decide on a residential roofing contractor, they can help guide you when deciding if you're going to choose standard or premium roof materials. Unless your budget is very restrictive, choosing premium roof materials is the best choice as they more than pay for themselves over time with the energy and maintenance savings.
Choosing premium roofing materials helps improve the life cycle cost of your roof. It has a longer life expectancy, is more energy efficient, and has higher performance standards than standard roof material. There is also a greatly reduced chance of leaking because of the higher quality of the materials. This will reduce the maintenance costs as well as reducing the risk of damage to the interior of your home and to your belongings by avoiding potential leaks.
When you start your research to choose a local area roofing contractor, make sure they have an understanding of roof life cycle costs. This will benefit you in the long run and will save you money over time.