The roof is one of the most distinguishable features of a home, and it's often at the center of an exterior remodeling project. Since a roof makes up almost 40% of a home's overall appeal, you must make sure it's functional and appealing, especially if you plan on selling your property.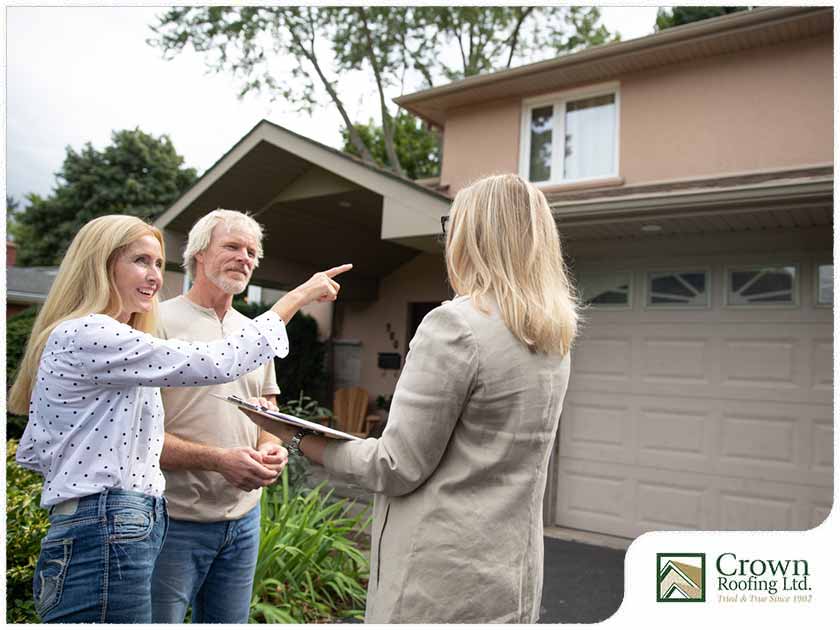 We recommend having roof repairs and replacements done beforehand because of these advantages.
Makes Marketing Easier
If your home has a newly repaired or replaced roof, it's easier to market your property to potential homebuyers. Homeowners want a roof that looks good and functions well, so improving your roof's condition will significantly boost your home's appeal, making it easier to sell. Since roofs are one of the first things people notice when approaching a house, a fresh-looking roof will set your home apart from other properties for sale in your area.
Provides Convenience to the Buyer
Potential homebuyers always look for the most cost-effective choice when looking for a property, and doing repairs and replacements on your roof before selling will make your house more appealing to them. After all, it's more convenient to buy a house with a new roofing system than buy a cheaper property with a leaky roof.
Helps Close the Deal
Some potential homeowners try to negotiate and lower the value of a home by pointing out the condition of the roof. By repairing and replacing your roof before selling your property, you can avoid attempts at lowering the price of the home you worked hard for and get a good price for it.
Crown Roofing LTD is a reputable roofing contractor that can provide you with the quality residential roofing services you need. We perform roof repair, replacement and maintenance for clients in Vancouver, BC, and nearby areas. Schedule a roofing consultation by calling us at (604) 370-6288 or filling out our contact form.