Most people think that the best time to do any roof repairs or replacement is any season that isn't winter. The truth is, it's actually a good idea to do it during the cold season. Here's why.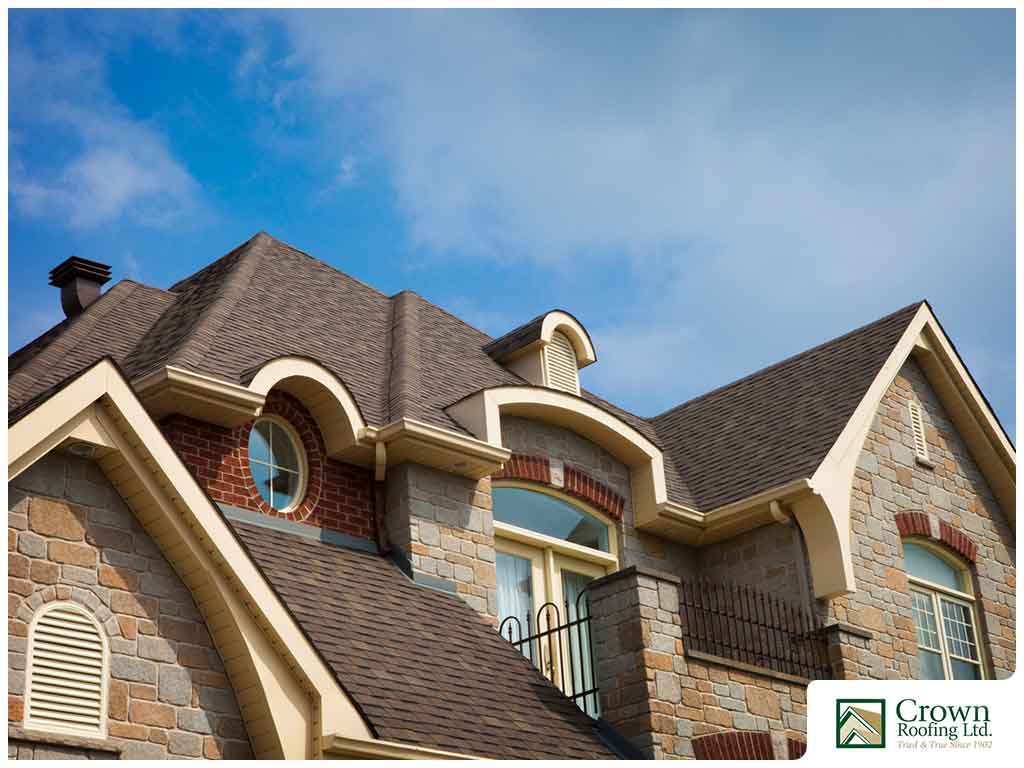 Before you begin with anything, you should get acquainted with the fact that some types of roofing materials aren't a good match with the cold weather. Some of those examples include rubber and peel-and-stick adhesives. However, if you entrust your winter project to an expert roofing contractor, installing and maintaining your roof won't be an issue.
Advantages of Winter Roof Replacement
1. Cuts Costs
When you schedule roof installation during winter, you will most probably cut the cost of materials and labor. Winter is not usually a peak season for the home improvement industry so many a roofing company will offer deals and discounts to increase their sales.
2. Quick Scheduling
Since it's not a peak season, scheduling your roof maintenance or installation can be easier. When you choose to do your project during winter, you don't just get to easily schedule your job. Roofers can also accommodate your needs and preferences.
3. Sale Preparation
If you schedule your roof repairs or installation during winter, your home will be in perfect selling condition when spring arrives. However, if you keep waiting for spring before you start your roofing project, scheduling can be a tedious process because many homeowners are also doing their own projects during spring. Thus, you may lose potential buyers since they'll be waiting for your home to be finished.
Trust Crown Roofing with your next project. Our highly trained crews will provide services that will satisfy your needs. Call us at (604) 370-6288, and get a free estimate. We serve clients in Vancouver, BC.