Many roofing problems become apparent during the winter season, which is why it is always recommended that homeowners should keep their roofs well-maintained. Here are some of the roofing problems that happen during winter.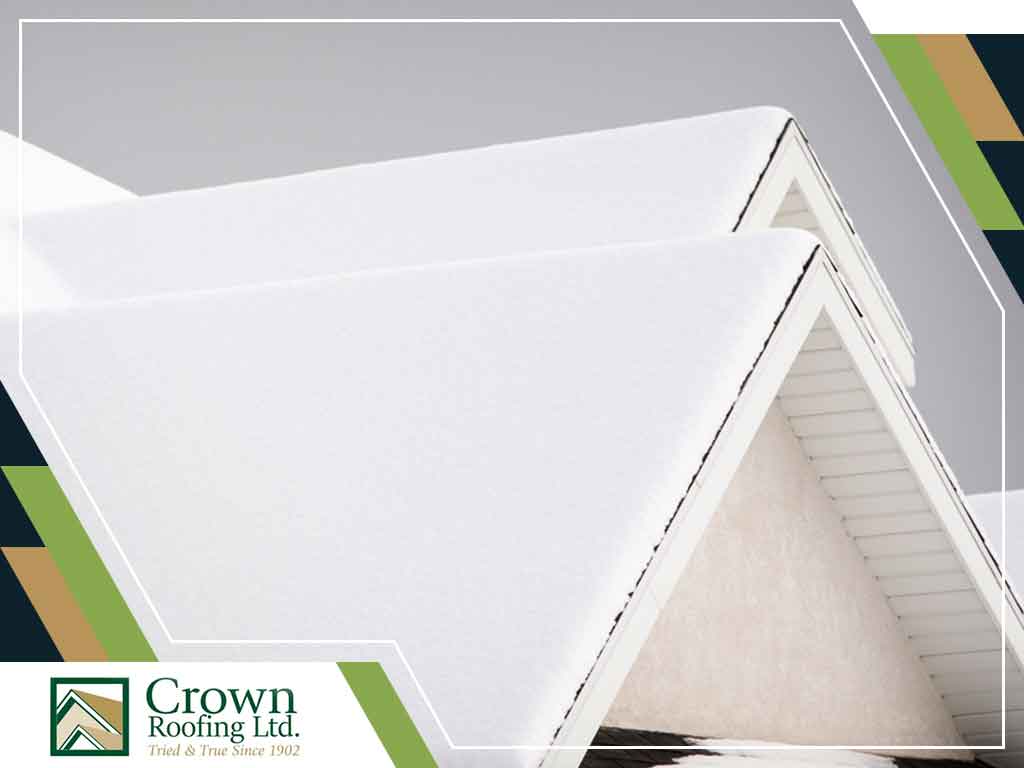 1. Blocked Plumbing Vents — Plumbing vents are the part of the drain-waste-vent system that, if blocked by snow, can trap sewage gases. In addition to the unpleasant smell and sanitary problems, the gas may also be flammable. The length of the plumbing vents should be tall enough (as dictated by local building codes) to avoid getting blocked by snow.
2. Ice Dams — Ice dams are caused by a combination of poor attic ventilation and insulation. The trapped heat raises the temperature of the roof and melts the snow on it. The melted ice then flows down the roof and refreezes as it reaches the roof's edge. This process repeats until an ice dam is formed. Ice dams can cause water intrusion at the roof's edge, which could result in damage to the underlayment. Gutters can also suffer from the increased weight. Addressing insulation issues can help prevent ice dam formation.
3. Cracked Shingles — "Organic" asphalt shingles are at risk of cracking during winter. This type of asphalt shingle has backing mats made with cellulose fibers, which become brittle when exposed to extreme cold. It pays to invest in roofing materials designed for the local climate, such as composite asphalt shingles. Polymer-based roofing products, such as those offered by GAF, are far less susceptible to temperature extremes and are thus less likely to crack.
4. Flashing Leaks — Areas like valleys, skylights and spots where the roof meets a wall or dormer are susceptible to leaks. Flashings are strips of copper, plastic or steel that protect these areas and need to be properly installed. These parts should be inspected before the winter season and repaired or replaced as necessary.
Crown Roofing LTD is your leading roofing contractor that provides installation, repair and maintenance services. Give us a call at (604) 210-6655, or fill out our contact form. We serve residents of Vancouver, BC, and nearby areas.