With the roof as one of the most durable structures in the house, it's no surprise that many homeowners use it as a base to attach items and add-ons. While the roof is strong and can withstand pressure, an attachment may prove troublesome – especially if you need to drill holes into the shingles. But there are certain items that can be safely added to your roof.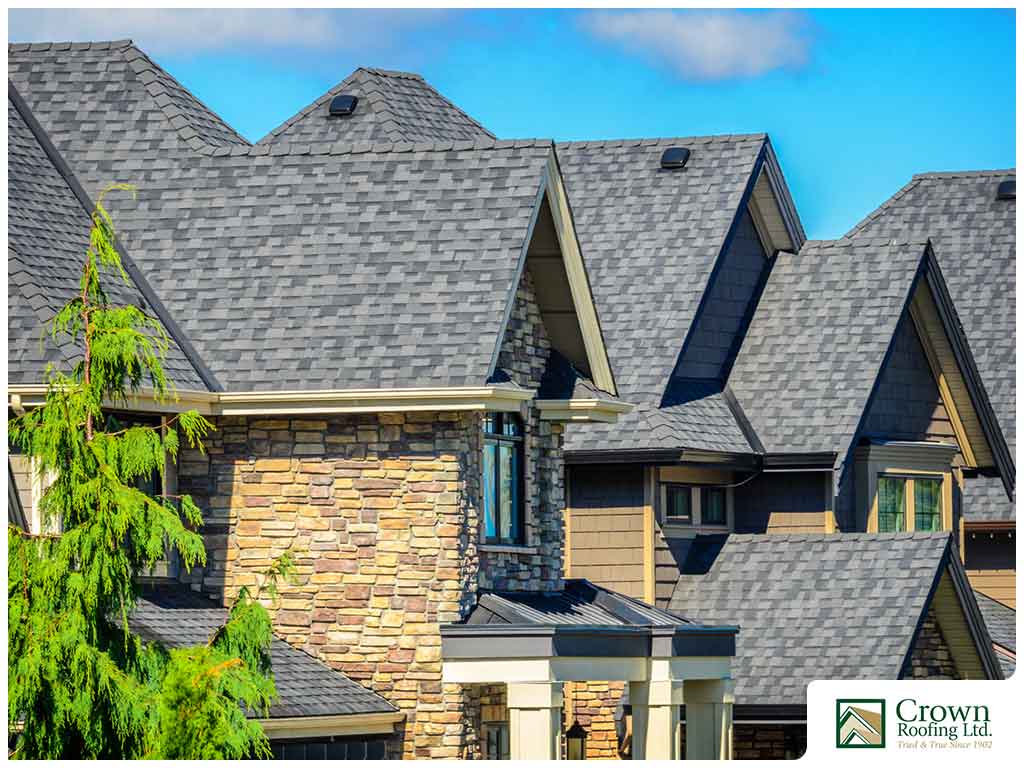 1.Shade Sails
These large sheets made of canvas are a popular add-on for many homes, especially properties with not a lot of trees to give their residents shade in the backyard. These are usually attached to the roof, but it's a common mistake to fasten them onto the shingles or gutters as the holes you drill will eventually become a leak problem.
The soffit is the safest place to install your new shade sail. This is the material that forms the ceiling of the roof's exterior underside. Installing it here not only keeps future roof maintenance at a minimum, but you also don't need to get a larger sail since the soffit is closer to the backyard than the top of the roof.
2.Security Cameras
It's also possible to attach a security camera (or two) on your roof, but not onto the rooftop itself. Apart from the drill holes becoming a leak risk in the future, the security camera will eventually get worn down by inclement weather. Even the most weatherproof security camera stands no chance against an exceptionally strong wind!
The soffit once more is the safest place to install your new security camera. Specifically, it should be installed on the wooden truss or vinyl sheet of the soffit since these are strong enough to hold the weight of the camera.
3.Solar Panels
Finally, there are solar panels which you need to install on the rooftop for maximum photovoltaic gain. You can successfully install them on the roof, but there are a few considerations you need to take into account, such as the weight threshold of the roof. Anchor points should also be sealed properly so that they don't create leaks in the future. We urge you to get in touch with your local roofing company first so that they can determine if your roof can handle the extra weight.
Whether you're looking to attach something to the roof or require roof repair services, Crown Residential Roofing is here to help. You can count on our team to provide you with excellent workmanship and solid advice regarding add-ons you want to attach on your roof.
Get in touch with us at (604) 370-6288 to learn more. We offer roof maintenance and repair services throughout Vancouver and Surrey.